IMPROVE YOUR
CREDIT
FREE TIPS TO A BETTER CREDIT PROFILE
Sometimes Your Credit Score Needs a Little Help
Having bad credit can make a life lot more challenging. It can prevent you form getting into the home of your dreams, getting a new car, or it can mean you pay much higher interest rates on loan and credit cards. We're here to remove credit roadblock!
Improve Your CREDIT Score. Improve your life.
Our goal is to remove the credit obstacles that are
preventing you from having the financial freedom
you desewe! Our experts help people just like you
every single day

Unfortunately, the system is stacked against you
and it's much easier to have your score go down
than it is to go up
lf you`ve got the right team of skilled credit experts
on your side, then the odds will be in your favor!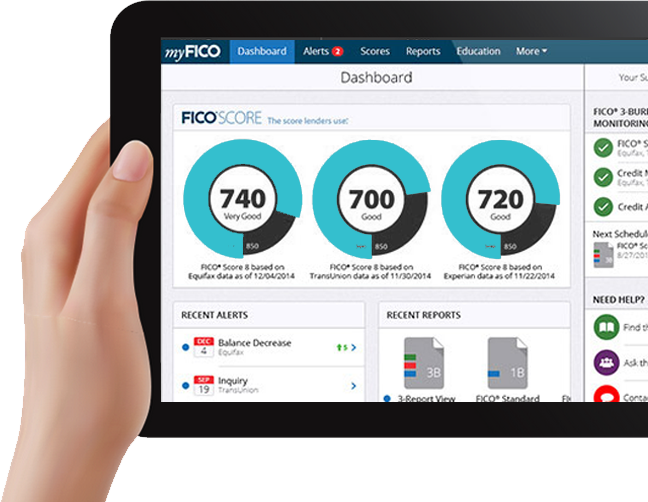 Sign-Up For Your Free Credit Consultation Now!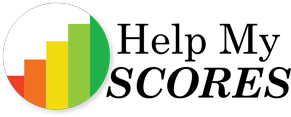 2323 S. VOSS RD SUITE 610 HOUSTON, TEXAS, 77057
---